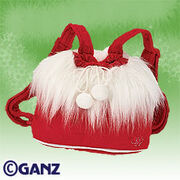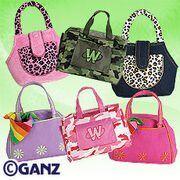 Webkinz World is proud to show off six brand new, super-cool Pet Carriers. From a super sparkly denim pink purse to a fabulously funky green camo bag, there's something perfect for every style. Each carrier comes with a Feature Code that unlocks a unique, chic Webkinz World Wardrobes of your choice. It's official - this year's fashion must-have is a Webkinz Pet Carrier!
Ad blocker interference detected!
Wikia is a free-to-use site that makes money from advertising. We have a modified experience for viewers using ad blockers

Wikia is not accessible if you've made further modifications. Remove the custom ad blocker rule(s) and the page will load as expected.